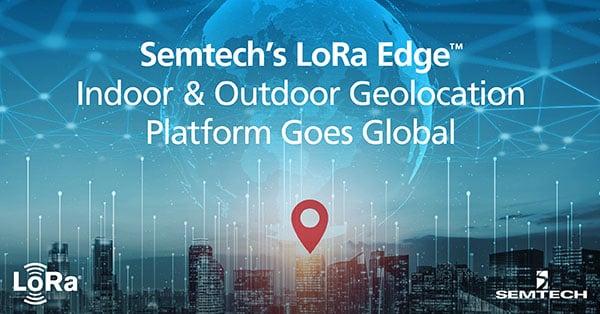 Location is a vital component of the Internet of Things (IoT), encompassing the ability of things to sense and communicate their geographic position. Location data helps organize, track and account for the billions of Internet-connected devices based on sensors and other location-centric elements within them. The ability to capture location data forms the basis of location-based services and starts with the physical radio frequency (RF) technologies that interact with the world around them.

Several technologies, such as GPS, LoRa® and others, can provide outdoor location information. However, these existing technologies are not optimized for IoT asset tracking use cases due to their increased power requirements which require access to frequent charging as well as inability to work indoors. Reducing power consumption on devices fundamentally requires a reduction of compute on device, with IoT this can be accomplished by partitioning the workload between the device and harnessing the power of the Cloud. For precise indoor location, where GPS has no tangible reach, and to enable continuous location detection or tracking, indoor positioning systems (IPS) technologies such as Wi-Fi come into play.
Read More
Tags: LoRa, News, Wireless RF, Internet of Things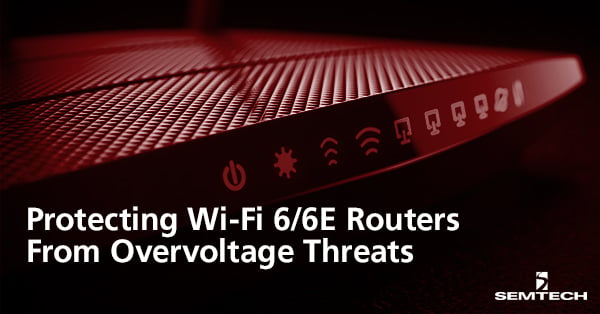 Wi-Fi technology has become ubiquitous in our highly connected society. Since standardization in 1997, the Wi-Fi protocol has evolved, resulting in faster data rates and high throughput.
Read More
Tags: Circuit Protection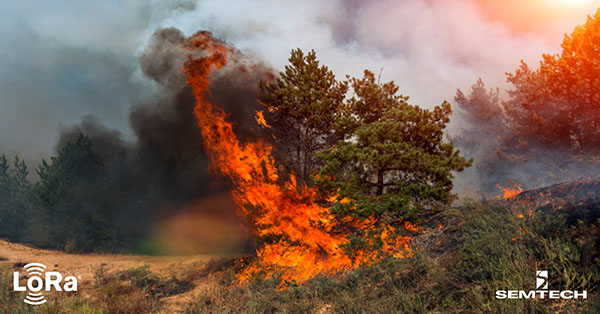 The devastation caused by wildfires makes headlines every year, and continues to worsen. Wildfires cause not only enormous humanitarian and economic hardship, but also have a massive environmental impact. In addition to destroying animal and plant life, wildfires emit between 5 and 30 tons of carbon per hectare. All of the land that burns globally in an average year adds 13 billion metric tons of additional carbon in the atmosphere annually, a significant contribution to climate change.
Read More
Tags: LoRa, Wireless RF, Internet of Things, Smart Environment, ESG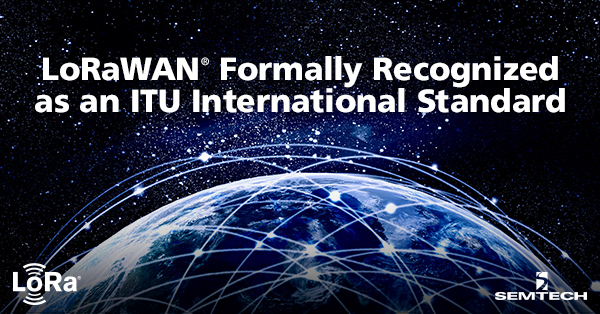 The LoRaWAN® standard has been officially approved as a standard for low power wide area networking (LPWAN) by the International Telecommunication Union (ITU), the United Nations specialized agency for information and communication technologies.
Read More
Tags: LoRa, News, Wireless RF, Internet of Things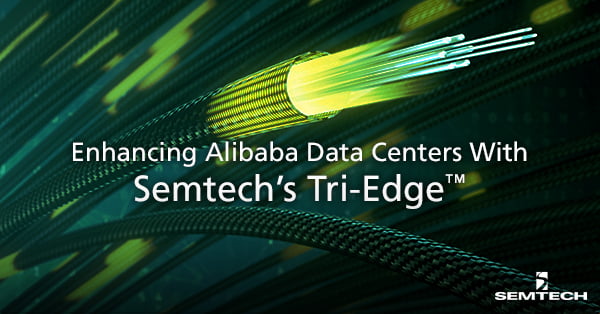 In the coming years, data center traffic will continue to see immense growth. Cloud services, Internet of Things (IoT) and ever-increasing broadband demand are driving a massive push by hyperscale data centers and wireless operators towards 200G and 400G. Optical modules, key building blocks for connecting data center equipment, must also evolve to meet these bandwidth demands with greater density, lower power consumption and lower latency.
Read More
Tags: News, Signal Integrity, Tri-Edge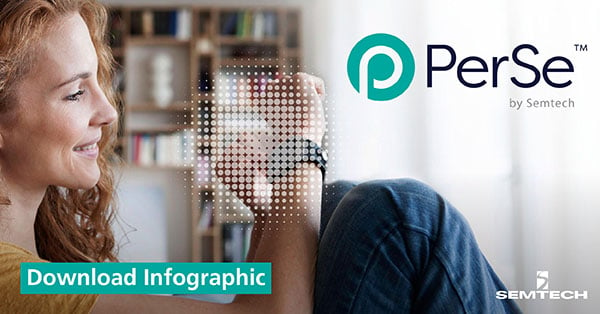 This article was originally published on engineering.com
Semtech was founded in 1960 and has more than sixty years of semiconductor experience, with a focus on "innovation, size, efficiency, performance, and reach." On October 27, 2021 the company launched its new PerSe™ line of sensors. PerSe sensors, their name derived from the idea of Person Sensing, are designed for the consumer electronics market.
Read More
Tags: PerSe Smart Sensing, PerSe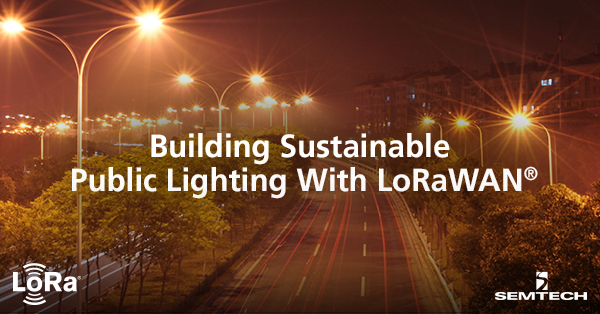 Semtech drives global change by creating innovative technology that facilitates a smarter, cleaner and more connected planet. Specifically, Internet of Things (IoT) applications leveraging Semtech's LoRa® devices and the LoRaWAN® standard enable a wide range of solutions that improve efficiency and reduce waste.
Read More
Tags: LoRa, Smart Cities, Wireless RF, Internet of Things, ESG, Smart Lighting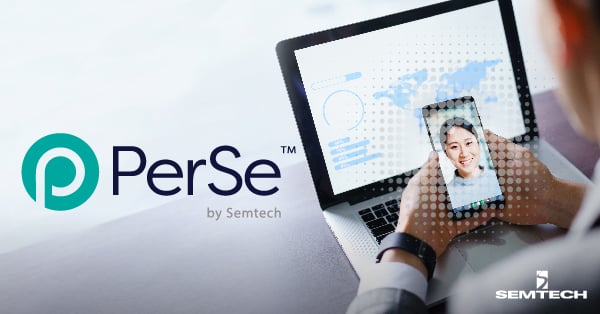 We are pleased to introduce our newest line of sensors, PerSe™, for the personal connected consumer market. Derived from the term, Person Sensing, the PerSe product line of sensors features three core product families – PerSe Connect, PerSe Connect Pro and PerSe Control. The sensors intelligently sense human presence near a mobile device and enable advanced Radio Frequency (RF) control when a user is in close proximity - delivering high quality connectivity and throughput, in smartphones, laptops and wearables while providing compliance with global safety standards
Read More
Tags: News, PerSe Smart Sensing, PerSe