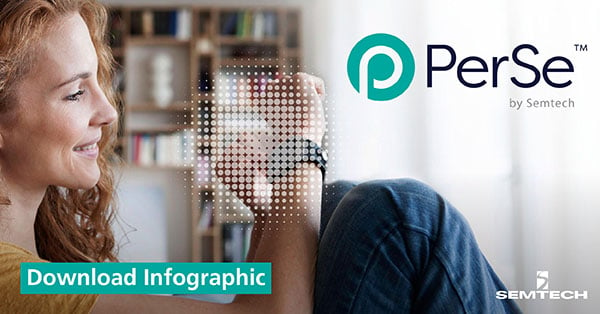 This article was originally published on engineering.com
Read More
Tags: PerSe Smart Sensing, PerSe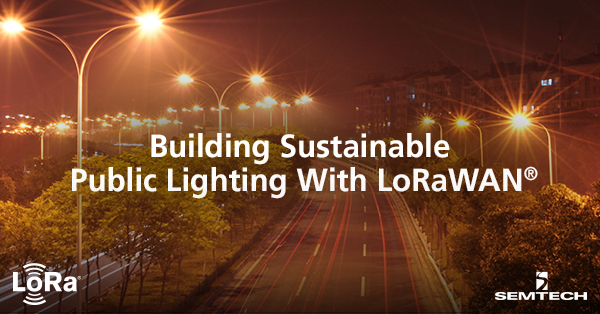 Semtech drives global change by creating innovative technology that facilitates a smarter, cleaner and more connected planet. Specifically, Internet of Things (IoT) applications leveraging Semtech's LoRa® devices and the LoRaWAN® standard enable a wide range of solutions that improve efficiency and reduce waste.
Read More
Tags: LoRa, Smart Cities, Wireless RF, Internet of Things, ESG, Smart Lighting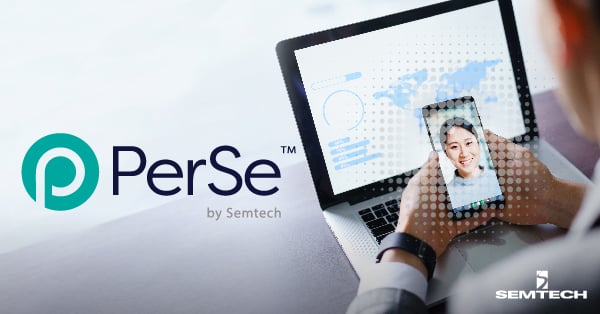 We are pleased to introduce our newest line of sensors, PerSe™, for the personal connected consumer market. Derived from the term, Person Sensing, the PerSe product line of sensors features three core product families – PerSe Connect, PerSe Connect Pro and PerSe Control. The sensors intelligently sense human presence near a mobile device and enable advanced Radio Frequency (RF) control when a user is in close proximity - delivering high quality connectivity and throughput, in smartphones, laptops and wearables while providing compliance with global safety standards
Read More
Tags: News, PerSe Smart Sensing, PerSe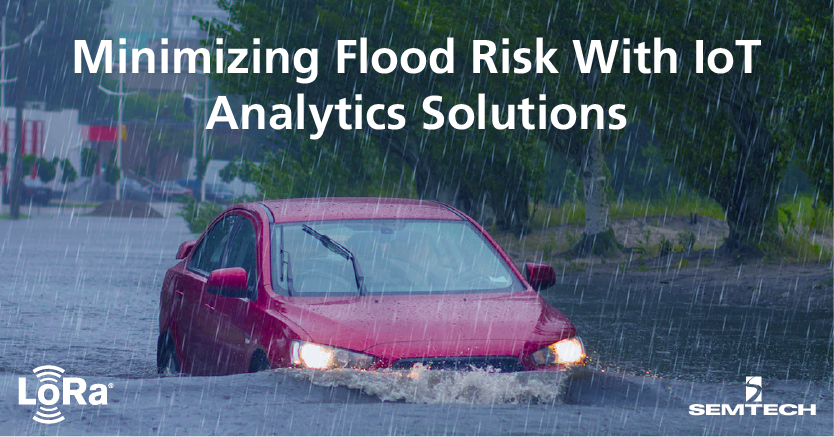 Often, there is no warning of a natural disaster, and the consequences can be costly. After an event like a hurricane, tornado, earthquake, flood, or wildfire, communities need help to cover the costs for debris removal, life-saving emergency protective measures, and restoring public infrastructure. The recently passed American Rescue Plan Act of 2021 is helping communities do that, allotting $50 billion for the Federal Emergency Management Agency's (FEMA) Disaster Relief Fund to help state and local governments respond to and recover from these major disasters or emergencies.
Read More
Tags: LoRa, News, Wireless RF, Smart Environment, IoT, ESG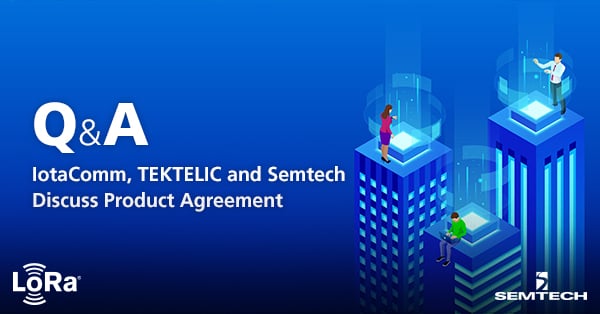 IotaComm, TEKTELIC and Semtech recently announced a product development and licensing agreement to develop a gateway based on the LoRaWAN® standard and Semtech's LoRa® chipset.
Read More
Tags: LoRa, News, Wireless RF, IoT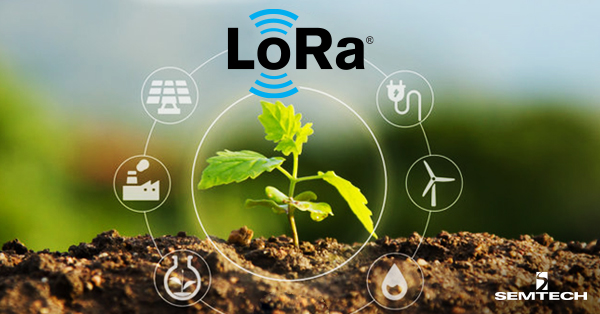 Semtech creates innovative and disruptive technology aimed at a smarter, more connected and sustainable planet. Specifically, innovative Internet of Things (IoT) applications leveraging Semtech's LoRa® devices and the LoRaWAN® standard are enabling a wide range of solutions that increase efficiencies, reduce waste and remedy challenges facing our global community. These operations and applications align well with the United Nations' Sustainable Development Goals (SDGs), including climate action, clean water and sanitation, affordable and clean energy, industry innovation and infrastructure, sustainable cities and communities, and responsible consumption and production. As the Environmental, Social and Governance (ESG) Officer, my role is to integrate the SDGs throughout the Company and raise awareness within the industry and among our global employees, customers and suppliers on the important contributions our products and technology provide in making our world a smarter, more sustainable planet.
Read More
Tags: ESG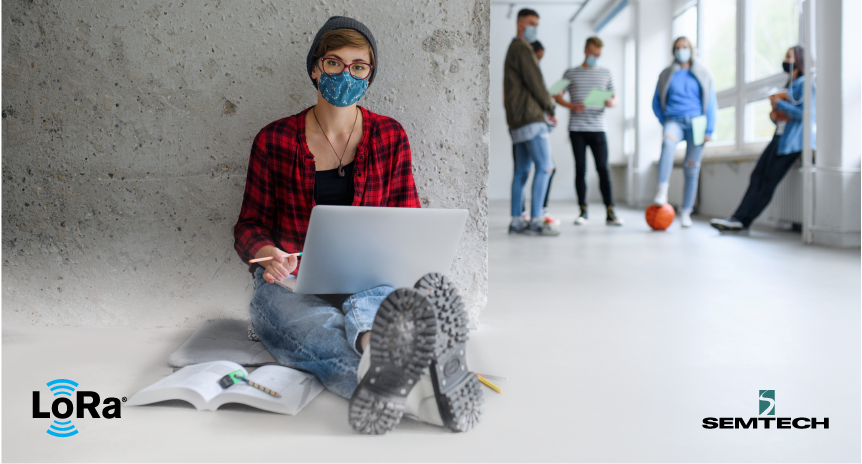 After more than a year of lockdown, schools are now reopening and faced with the difficult challenge of ensuring a safe learning environment, or risk returning to remote learning.
Read More
Tags: LoRa, Smart Homes & Buildings, Wireless RF, Smart Buildings, COVID-19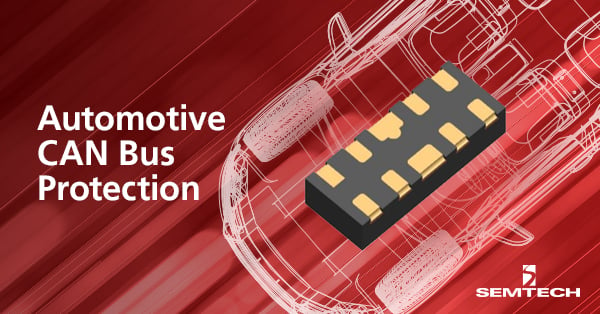 Motor vehicles have gone through much progress since their inception. Modern cars include autonomous and semi-autonomous driving, anti-lock braking systems, electric power steering, forward and rear collision warning, lane assistant, autonomous parking assistant, and automatic emergency braking. Advanced features such as GPS navigation, interior mood lighting, surround-view camera, advanced infotainment system, active antenna are standard in most modern vehicles.
Read More
Tags: Circuit Protection, Automotive
Semtech's award-winning BlueRiver® platform was designed to address Pro AV market requirements in an efficient and cost-effective manner, enabling manufacturers to create complete AV-over-IP product lines at a variety of price points. BlueRiver is uniquely valuable in that it is a turnkey hardware and software solution.
Read More
Tags: Professional AV, BlueRiver, SDVoE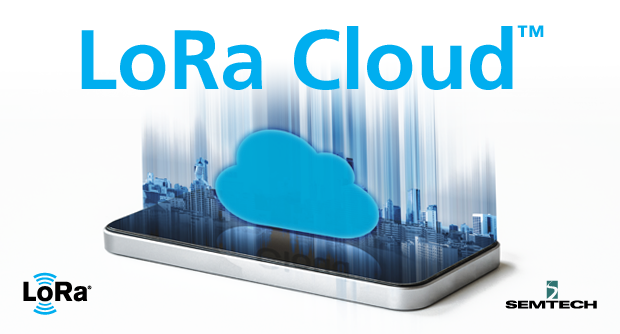 LoRa Cloud™ services enhance Semtech's LoRa® devices by simplifying secure device onboarding with the LoRaWAN® standard, modem management and power optimized geolocation. The Internet of Things (IoT) is about connecting devices to the internet and LoRa Cloud services makes that process much easier and more cost-effective.

Read More
Tags: LoRa, Wireless RF, IoT