PerSe Smart Sensing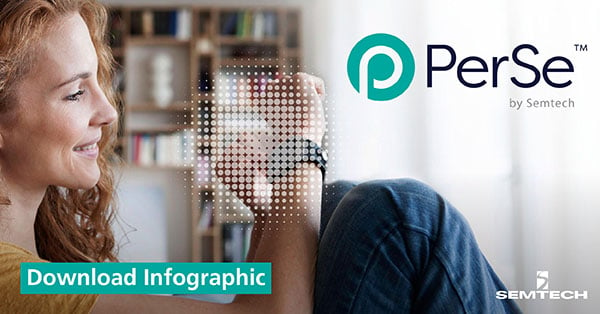 This article was original published on engineering.com
Read More
Tags: PerSe Smart Sensing, PerSe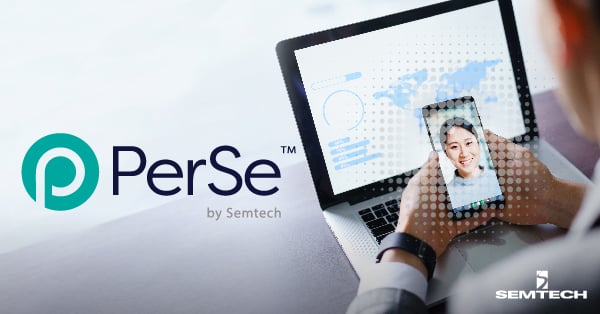 We are pleased to introduce our newest line of sensors, PerSe™, for the personal connected consumer market. Derived from the term, Person Sensing, the PerSe product line of sensors features three core product families – PerSe Connect, PerSe Connect Pro and PerSe Control. The sensors intelligently sense human presence near a mobile device and enable advanced Radio Frequency (RF) control when a user is in close proximity - delivering high quality connectivity and throughput, in smartphones, laptops and wearables while providing compliance with global safety standards
Read More
Tags: News, PerSe Smart Sensing, PerSe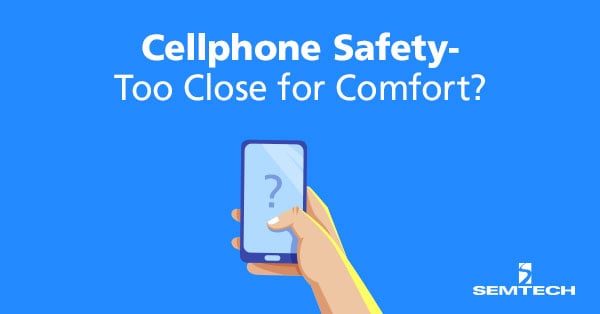 An independent investigation recently conducted by The Chicago Tribune revealed that some of the most popular cellphones might come with radio frequency (RF) radiation levels well above the legal safety limit. This finding has drawn public attention to cellphone RF safety and also prompted a follow up investigation by the Federal Communications Commission (FCC) in the United States.
Read More
Tags: News, PerSe Smart Sensing, ESG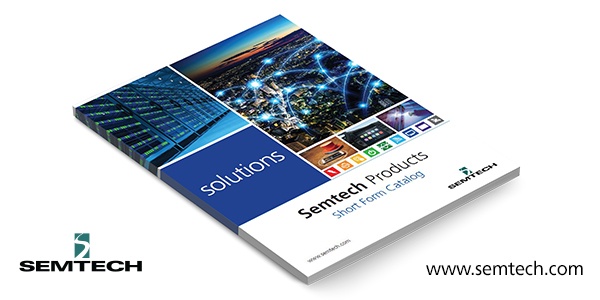 Today's consumers and enterprises demand the smartest, most-efficient, highest-performance electronics to enable efficiencies and strategic advantages within some of the fastest growing markets. Semtech's wide range of innovative analog and mixed-signal semiconductors and advanced algorithms provide just that.
Read More
Tags: Wireless Charging, Power Management, LoRa, Broadcast Video, PerSe Smart Sensing, Circuit Protection, Signal Integrity, Wireless RF