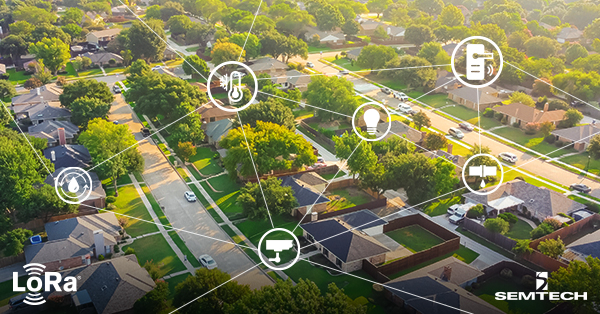 The market for smart home technology continues to grow at a rapid pace. Research from Statista shows that revenue in the European smart home market is projected to reach £18,504m in 2021, growing to £31,682m by 2025, by which time there will be over 97m smart home users.
Across the board, from home automation to smart kitchen appliances and voice assistant-enabled lighting, consumer electronics companies are using the Internet of Things (IoT) to connect everyday devices to the cloud, bringing new opportunities and control for consumers.
The global pandemic has added to this growing trend, causing people to spend more time at home and think afresh about how their home is used and controlled. An April 2021 report by International Data Corporation (IDC) shows that video entertainment, smart speakers and security and monitoring were the top categories in smart home technology in 2020 as householders sought to improve their homes.
As the technology and market has developed, users' expectations have changed. At first, users were attracted to gimmicky applications but are now more concerned with real world uses that bring actual benefits to their lives. Moving forward, the smart home market will start to see more products that can have a significant impact on the consumer's day to day life. This wide range of products includes technology and applications such as pet geofencing, which can set boundaries for a pet and warn the owner when it strays outside this area. Other examples could be connected pest traps, telling householders when the trap has been activated.