Deploying LoRa®-based Solutions in Germany
18 December 2019 / by Remi Lorrain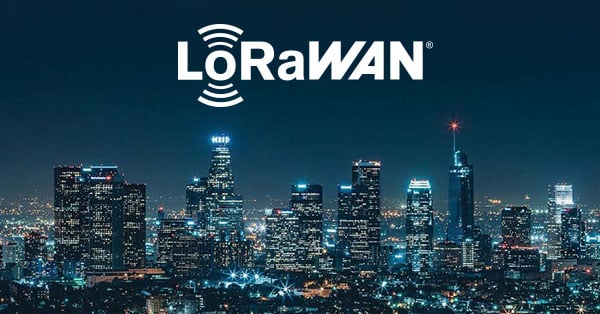 Wireless counter readout in the smart utility and housing industries is one of the most promising applications of all processes involving counter reading, data evaluation and billing, and offers high optimization potential. A new white paper produced in collaboration with Minol-ZENNER Group explores how the deployment of Semtech's LoRa® devices and the LoRaWAN® protocol for smart homes, multi-dwelling units, buildings, and smart utilities must comply with current German laws and regulatory statuses.
Low power wide area networks (LPWANs) and services are at the forefront of today's diverse and innovative Internet of Things (IoT) applications. As a consequence, there is no single, exclusively applicable law for LoRaWAN networks in Germany. The new white paper discusses a number of regulations from various German legal fields that apply to LoRa-based devices depending on area of application.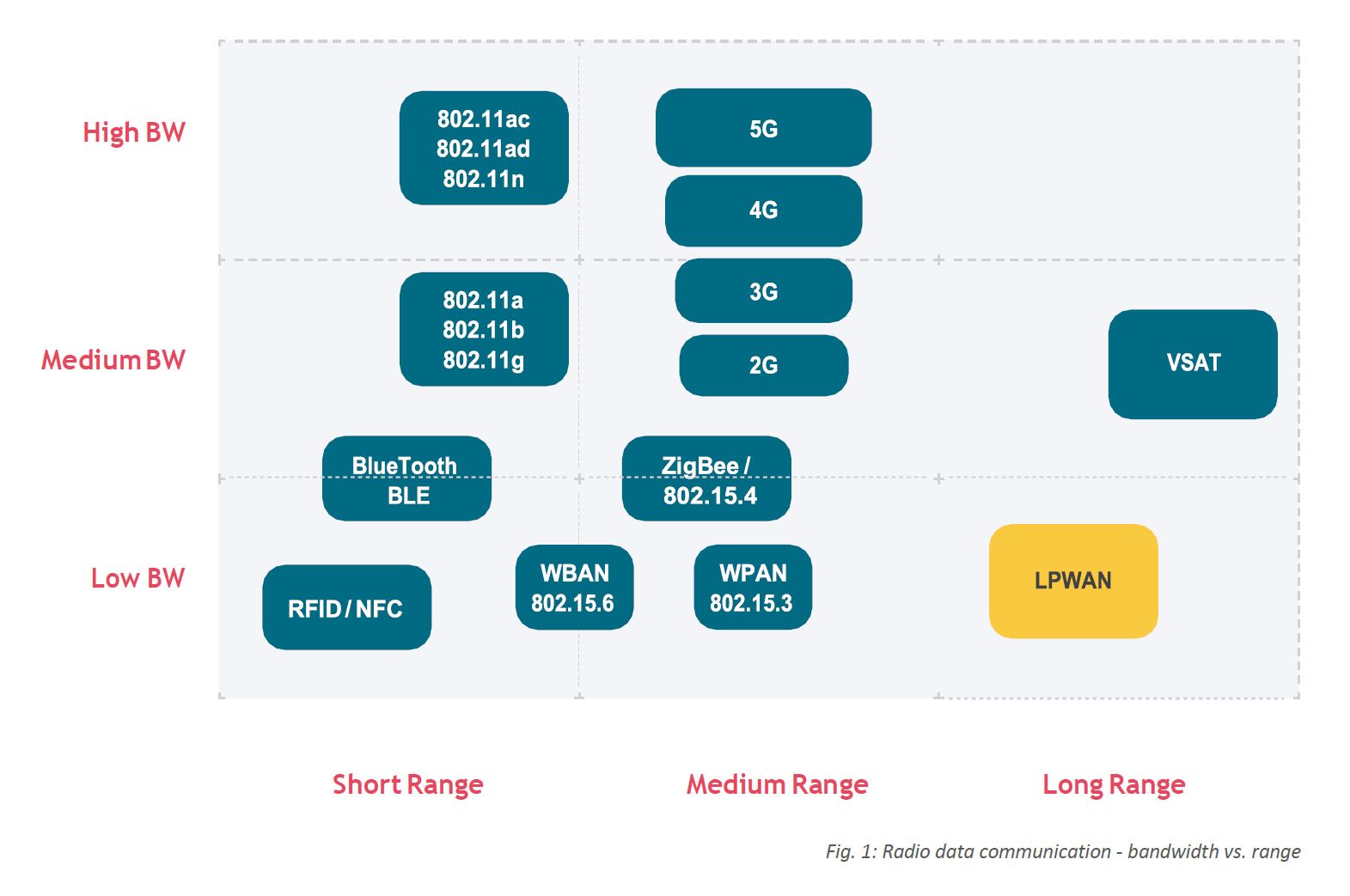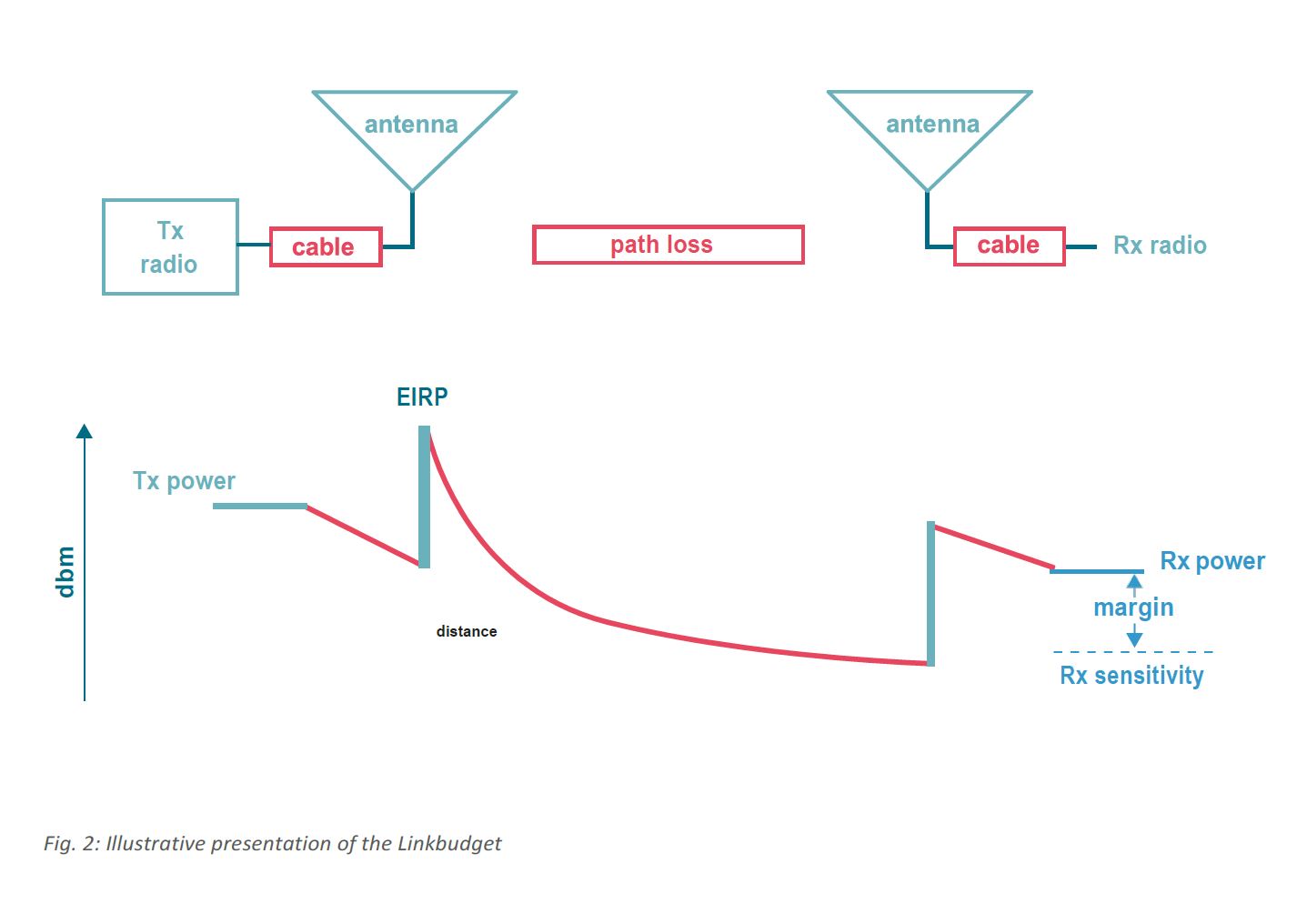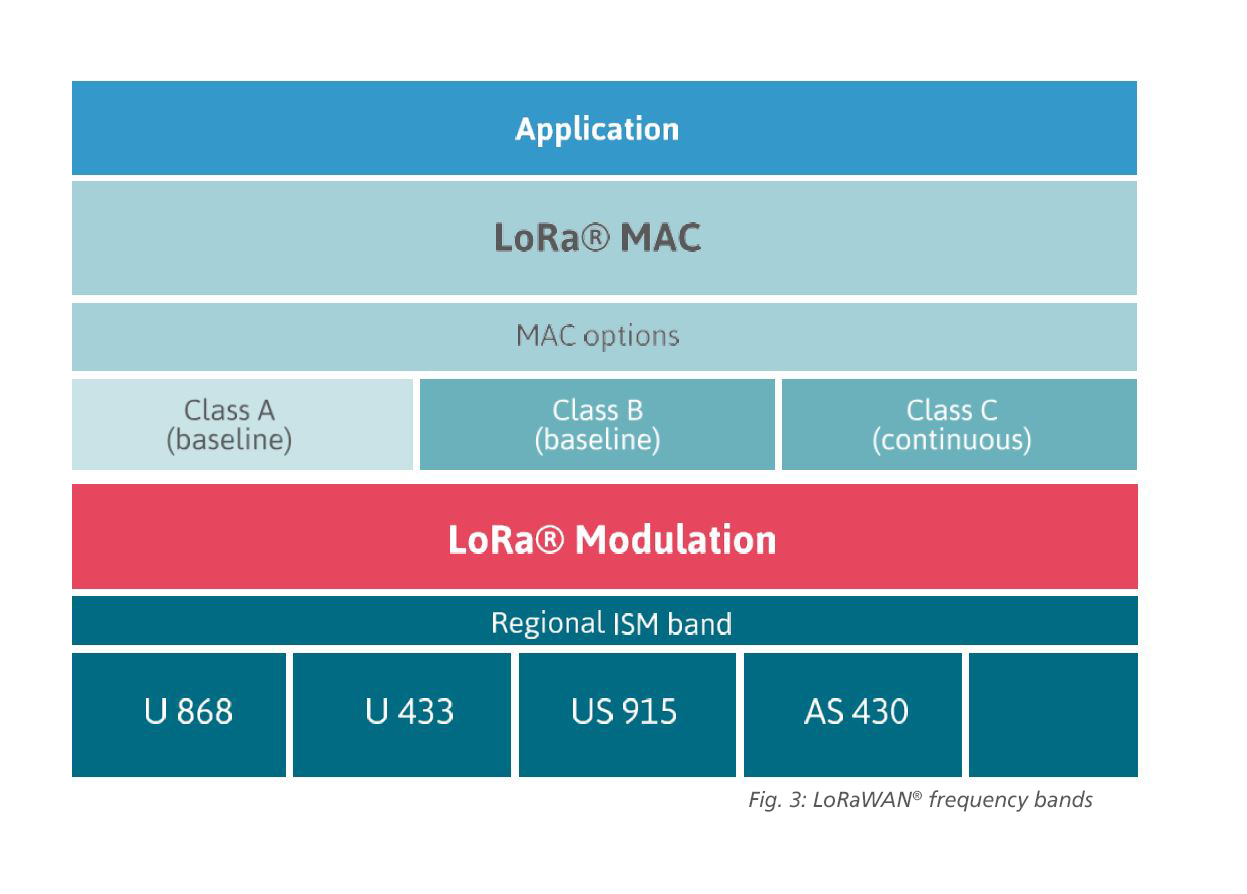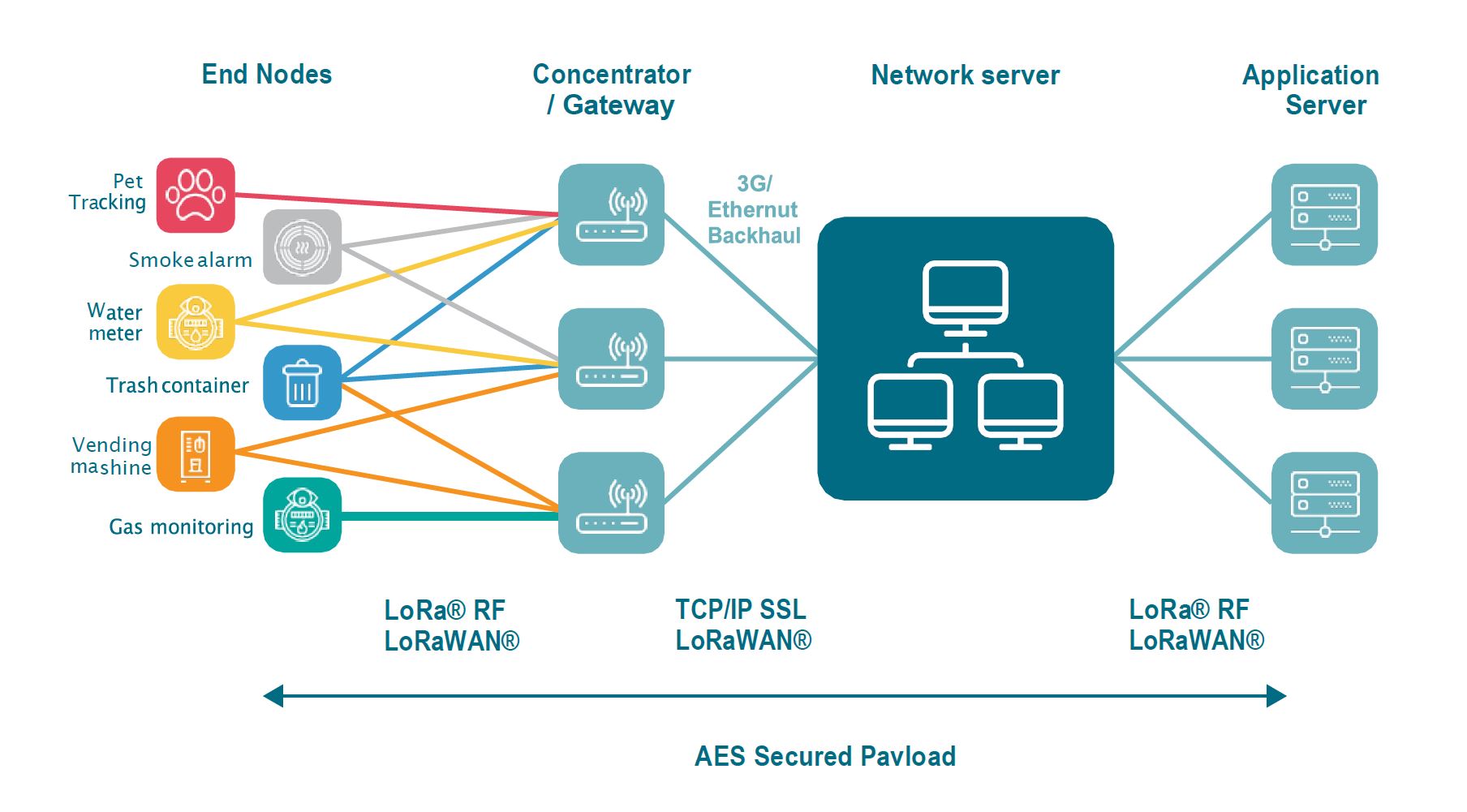 Challenges to Overcome
LoRa-based applications are generally subject to the Telecommunications Act (TKG). The TKG is in place to regulate the technical processes of sending, transmitting and receiving signals using "telecommunication systems." These systems in turn are described as technical devices or systems that can send, deliver, transmit, receive, manage, or control electromagnetic or optical signals that can be identified as messages. The obligations and regulations to be considered in the context of LoRa-based applications depend on the individual case and the role of the operator. The TKG is just one of two aspects of the first pillar of the legal LoRaWAN framework. The second regulatory law of the first pillar is the Telemedia Act (TMG).
The second pillar consists of the data protection law, especially in the form of the General Data Protection Regulation (GDPR) and the German Federal Data Protection Act (BDSG).
The third and final pillar of the framework consists of other specific fields of the law. Laws such as the Lease Contract Law, Labor Law, Intellectual Law, and a handful of others are only relevant to LoRa-based applications depending on the use case.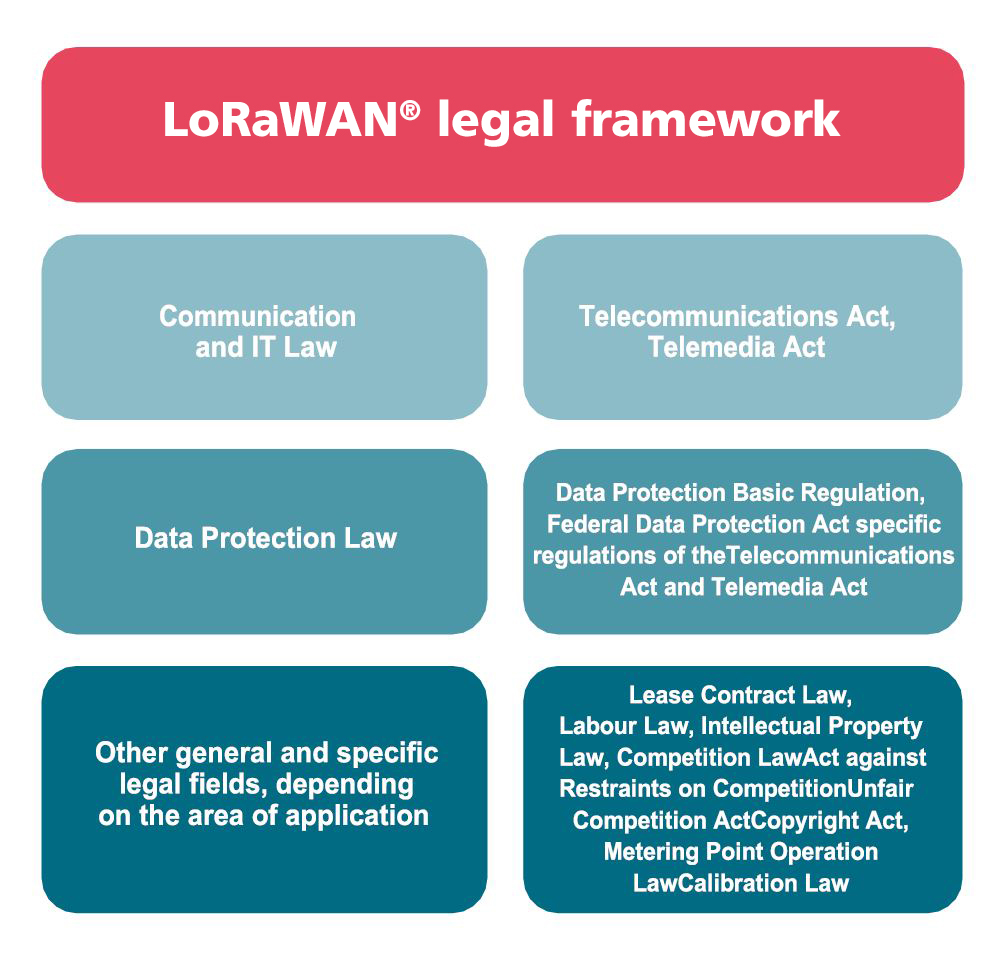 Preference for LoRa-based Solutions
LoRa-based devices are chosen in most smart homes and smart utilities use cases for a number of reasons:
A LoRaWAN network uses freely accessible frequency ranges in the Industrial, Scientific and Medical (ISM) and Short Range Device (SRD) bands. In Europe this mainly refers to frequencies between 863MHz and 870MHz.
A LoRaWAN network uses a 128 bit AES encryption between the terminal (sensors, nodes) and the network server, as well as between the terminal and the application server.
A LoRaWAN network features a maximum data rate of 50 kbs making LoRa-based devices cost-effective and offering greater range and low power consumption.

Notably LoRaWAN networks remotely measure data in all sectors a LoRa-based device is deployed: gas, electricity and water meters, as well as heating systems.
To learn more about the LoRa devices and LoRaWAN networks in smart homes and smart utilities in compliance with German law, read the "LoRaWAN in German Utility and Housing Industries" white paper.
Semtech, the Semtech logo and LoRa are registered trademarks or service marks of Semtech Corporation.