Company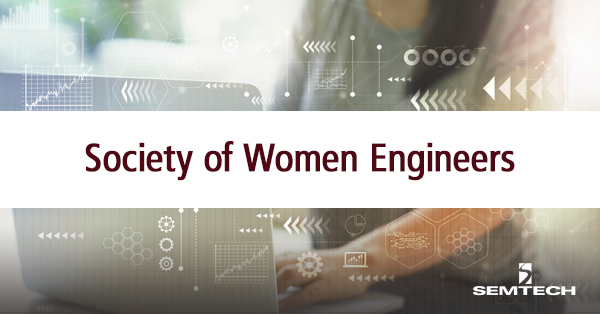 Just a few short weeks ago, I had the privilege of speaking at the Society of Women Engineers (SWE) collegiate section at California Polytechnic State University, San Luis Obispo (Cal Poly SLO). Having been an active SWE member for five years and the 2019-2020 Section President for the San Buenaventura professional section, I was beyond thrilled to have the opportunity to represent Semtech at an event for SWE. This was able to take place thanks to a company culture of community building and enthusiastic support from Semtech leadership. Semtech's CEO has spoken previously, such as in a recent interview with Authority Magazine, on the importance of diversity, setting the tone for Semtech's commitment to a diverse workforce. Diversity meets inclusion when each member of the team takes the Semtech Core Value of treating all with dignity and respect, and applies that to supporting a global team and a commitment to recruiting with diversity in mind.
Read More
Tags: Company, Circuit Protection, Human Resources, ESG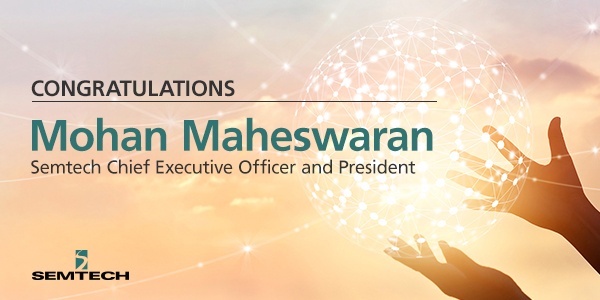 Every year the National Diversity Council honors exceptional leaders who have demonstrated extraordinary achievement in their roles. This year, Mohan Maheswaran, Semtech's President and Chief Executive Officer, received this distinguished honor at the Southern California Diversity and Leadership Conference. The National Diversity Council, a 501c3 organization committed to diversity and inclusion, evaluates award recipients based on excellence in professional leadership, effective and efficient management, and innovation and vision.
Read More
Tags: News, Company, Human Resources, ESG
In early December 2017, a fast-moving brush fire erupted in the Southern California community of Santa Paula.
Read More
Tags: Company, Human Resources, ESG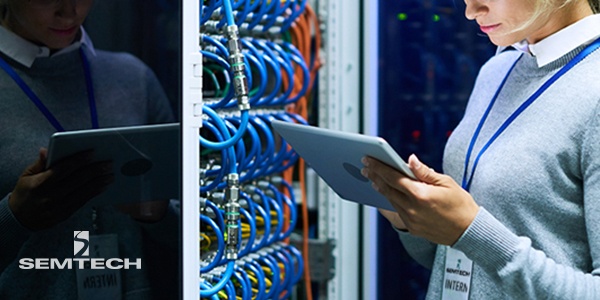 For many employers, a college or university degree is no longer a resume booster, but is instead viewed as a resume essential.
Read More
Tags: Company, Human Resources, ESG