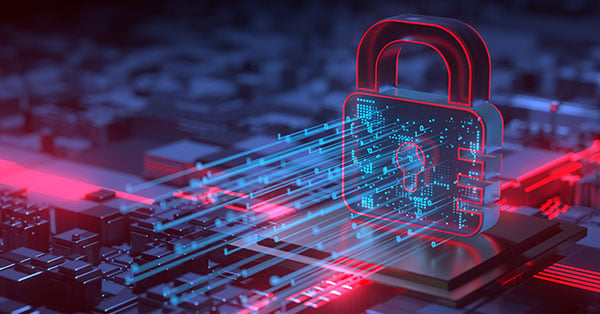 Semtech Launches Initiative to Elevate Product Security with the Introduction of Standardized Product Security Scorecards
01 November 2023 / by Semtech Product Security
Semtech Corporation a high-performance semiconductor, IoT systems and Cloud connectivity service provider, proudly introduces its latest advancement in product security with the creation of the Semtech Product Security Scorecards. These Scorecards empower Semtech product and development teams to fortify their security and provide a simplified product security score.
Key Highlights of the Semtech Product Security Scorecards
Multi-framework Security Assessment: The Semtech Product Security Scorecards are crafted following established security frameworks including CIS best practices, NIST Cyber Security Frameworks and ISO 27001 Annex A. By adhering to these industry-leading guidelines, Semtech product groups can elevate their cybersecurity posture and reduce vulnerabilities.

Enhanced Cybersecurity: Embracing this multi-framework discipline translates to enhanced cybersecurity for organizations including product development and service delivery teams. It fosters a culture of security consciousness, minimizes risks and safeguards products from cyber threats.

Continual Improvement: Implementing Product Security Scorecards is the start of a journey to evaluate the security of Semtech's products and services using a standardized scorecard that can be applied across the entire product line. Areas of excellence highlighted by this evaluation can then be shared across the entire product landscape, benefitting all our customers.
"The launch of the Semtech Product Security Scorecards underscores our dedication to advancing product security across the entire Semtech product line, as well as to sharing security best practices across all of our teams," said Chris Barker, director of product security at Semtech. "By developing a standardized product security assessment for our diverse product groups, we empower and support our employees in their work to create more secure product offerings directly resulting in enhanced security for our customers. This is a significant step toward a more secure and resilient digital future."
About Semtech Corporation
Semtech Corporation (Nasdaq: SMTC) is a high-performance semiconductor, IoT systems and Cloud connectivity service provider dedicated to delivering high quality technology solutions that enable a smarter, more connected and sustainable planet. Our global teams are dedicated to empowering solution architects and application developers to develop breakthrough products for the infrastructure, industrial and consumer markets. To learn more about Semtech technology, visit us at Semtech.com or follow us on LinkedIn or X (formerly known as Twitter).
For more information on Semtech's module, router and IoT services product lines, please visit www.sierrawireless.com.
For media inquiries and further information, please visit Semtech.com.
Semtech and the Semtech logo are registered trademarks or service marks of Semtech Corporation or its subsidiaries.