Recent Posts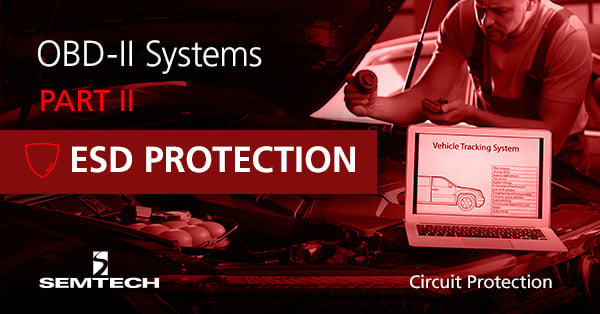 This is the second blog in a two-part series about ESD protection of OBD-II ports. Read the first part here.
Read More
Tags: Circuit Protection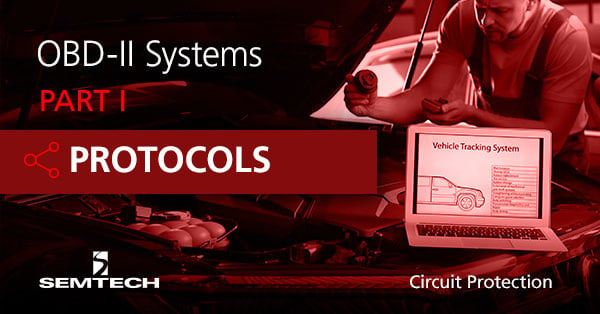 Think about a situation when you ordered merchandise online and you were eagerly expecting this package. Each day you watched through your window for the delivery truck to arrive, but unfortunately, it ended up arriving later than expected. In such a case, you would have benefited from a tracking system via your phone or computer. Then, you could know exactly when your package would arrive. Or think about another situation, when your child is picked up from school by the after-school service provider and you wonder if he or she has reached the destination safely. If there was an option to track the vehicle through your phone during your child's journey it would be very useful.
Read More
Tags: Circuit Protection