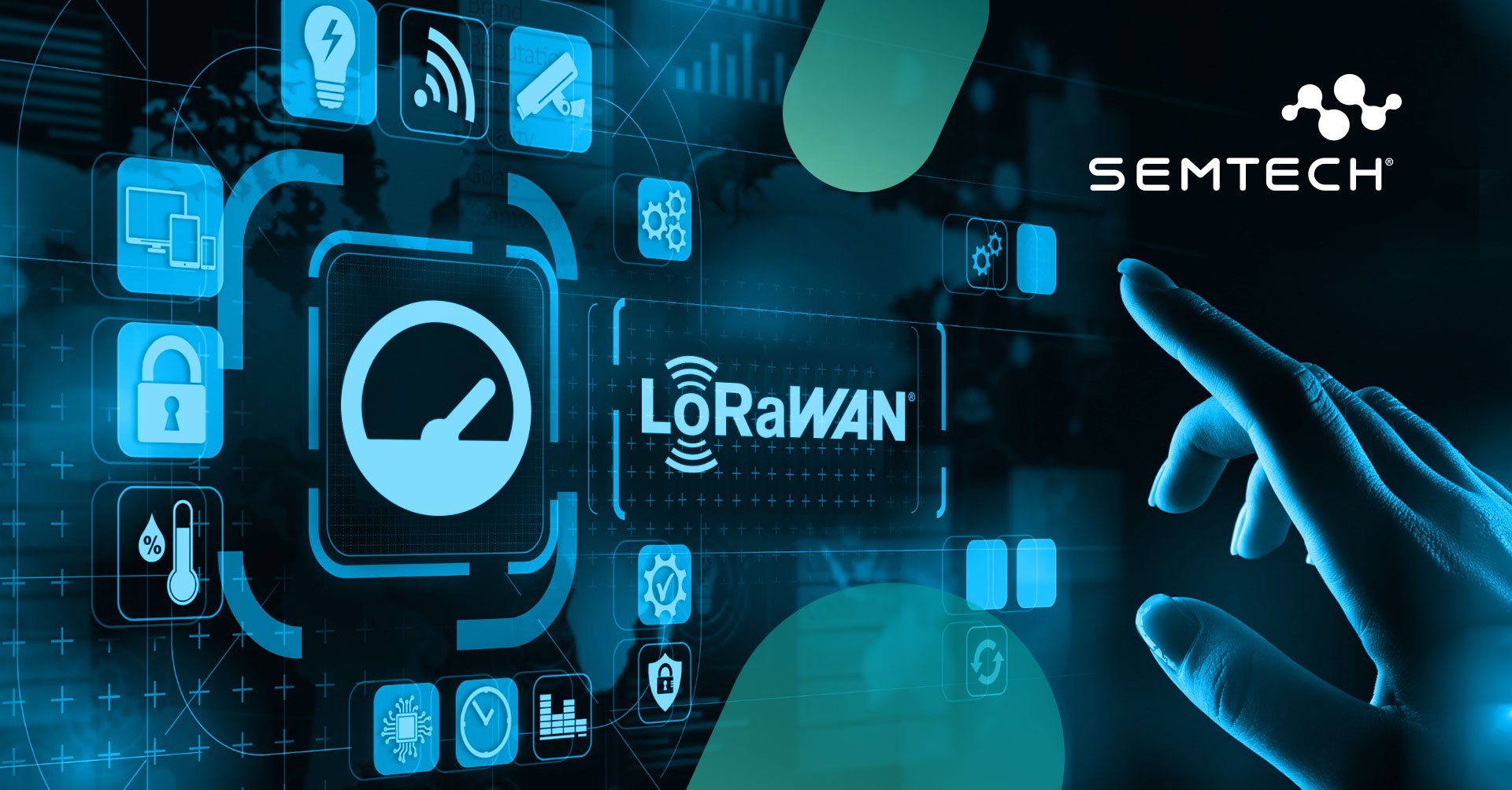 The Future of DLMS Over LoRaWAN and Its Potential to Revolutionize the Energy Industry
24 July 2023 / by Martyn Stroeve
Pioneering the Future of Energy with DLMS and LoRaWAN
During a panel session at a recent LoRaWAN Live! event in Orlando, moderated by Semtech, four prominent companies shed light on the application of Device Language Message Specification for smart electric metering in Brazil.
Device Language Message Specification (DLMS) is a global standard for smart energy metering, control, and management. It provides an interoperable environment for structured modeling and meter data exchange. DLMS supports applications such as remote meter reading, remote control, and value-added services for metering different kinds of energy, such as electricity, water, gas, or heat.
Collaboration and Standardization: A Step Towards Smart Metering
This session provided valuable insights into the strategic collaboration between the DLMS User Association and the LoRa Alliance, as well as the local adoption and real-world deployments of DLMS over LoRaWAN. In this blog post, we will delve into the advantages of DLMS and how it is being leveraged in Brazil's evolving IoT landscape.
DLMS Over LoRaWAN: Making a Mark in Brazil
The strategic liaison between the DLMS User Association and the LoRa Alliance has been instrumental in defining the standard profile for DLMS over LoRaWAN. The development of a communication stack that can perform seamlessly within the constraints of LoRaWAN networks has opened up new possibilities for IoT and smart metering applications. In addition to this collaboration, the local approval of this DLMS profile by Brazilian Association of Technical Standards (ABNT) signifies a major milestone, providing a recognized standard for broader adoption across the country.
DLMS and LoRaWAN: Changing the Face of IoT Applications
The panel session in Orlando showcased the progress and real-world implementations of DLMS over LoRaWAN, thanks to the collaborative efforts of various industry players. EVERYNET, a leading LoRaWAN network provider in Brazil, demonstrated the capabilities and advantages of DLMS in the context of smart metering. NEPEN, a renowned technology research institute, showcased their innovative solutions that leverage DLMS for efficient data management. HT Micron, a module manufacturer, highlighted the seamless integration of DLMS modules into smart metering infrastructure. ACKLIO, a software company specializing in SCHC technology, presented their contributions in enabling DLMS over LoRaWAN. Together, these companies showcased the tangible progress of DLMS adoption and the positive impact it is making on the Brazilian smart metering and broader IoT landscape.
The Power of DLMS over LoRaWAN in Smart Metering
DLMS offers distinct advantages over LoRaWAN for smart metering and other IoT applications. With its standardized profile and optimized communication stack, DLMS ensures interoperability and compatibility across devices, simplifying integration and enabling seamless communication.
Robust Communication: DLMS over LoRaWAN offers reliable and secure communication for smart metering applications. The combination of DLMS, a proven and widely adopted standard for metering data exchange, with the long-range capabilities and low-power characteristics of LoRaWAN, ensures efficient and consistent data transmission in challenging environments.
Enhanced Data Management: DLMS provides a comprehensive framework for collecting, managing, and analyzing metering data. With DLMS over LoRaWAN, utilities and service providers can access real-time data, enabling better monitoring of energy consumption patterns, identifying potential issues, and optimizing resource allocation.
Cost-Effective Deployment: Leveraging LoRaWAN's low-power characteristics, DLMS-enabled devices can operate for extended periods on battery power, reducing maintenance efforts and overall deployment costs. This cost-effectiveness, combined with the scalability and flexibility of LoRaWAN networks, makes DLMS an ideal choice for large-scale smart metering deployments.
The Path Ahead: DLMS and LoRaWAN Driving Innovation in IoT
The panel session highlighted the successful adoption and deployment of DLMS over LoRaWAN for smart electric metering applications. The collaboration between the DLMS User Association and the LoRa Alliance, coupled with local recognition by ABNT, has accelerated the adoption of DLMS as a standard in Brazil. The robust communication, enhanced data management, and cost-effective deployment offered by DLMS over LoRaWAN make it a compelling solution for utilities and service providers seeking to optimize their smart metering infrastructure. As Brazil paves the way for DLMS adoption in smart metering, we can expect to see further growth and advancements in the integration of DLMS and LoRaWAN technologies, driving innovation and efficiency in the IoT space.
Watch the panel discussion today!
Semtech, the Semtech logo, and LoRa® are registered trademarks or service marks of Semtech Corporation or its subsidiaries.