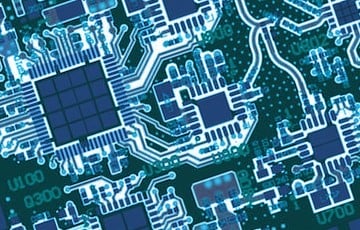 Introducing Semtech's PCB Design Review Service
27 April 2020 / by Tim Cooper
Would you like a free PCB design review from Semtech?
The Semtech PCB Design Review Service is designed to facilitate the development of LoRaWAN®-based hardware for the deployment of successful solutions.
Our engineers will review your schematic and PCB design to help you avoid common design pitfalls. We will even provide you with a list of suggestions to help you improve your design. Implementing our suggestions will help ensure that your devices meet regulatory requirements and that they will work in the field. As the inventors of LoRaWAN-enabled devices and gateways, our goal is to help ensure that your devices will work in conjunction with a LoRaWAN network, and to help reduce time to market by reducing the number of iterations needed when designing your devices. You can expect a response with our recommendations within approximately 48 to 72 business hours, depending on the complexity of the design.
Who Is Eligible?
The PCB Device Review Service is open to customers creating PCB designs based on Semtech LoRa radio ICs and built to connect to LoRaWAN networks.
What Does it Cost?
The free service is available for those with applications that are destined for production of more than 5,000 units per year.
Requesting a free review is simple, just open a Support Request. Make sure to attach a PDF or gerber files and a schematic of your design. If possible, we recommend providing your schematics for a first review, and submitting your layout in a second step.
Semtech, the Semtech logo and LoRa® are registered trademarks or service marks of Semtech Corporation or its affiliates.