IoT Startups Awarded for LoRa-based Innovations
03 April 2019 / by Roelof Koopmans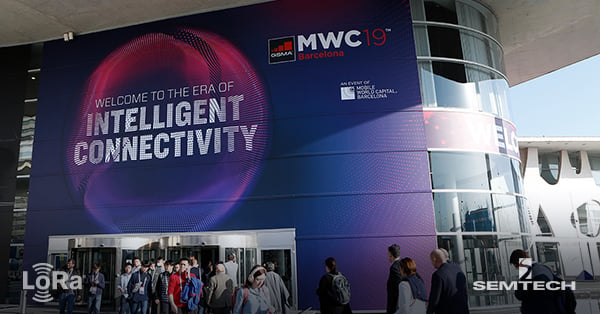 Mobile World Congress, one of the year's biggest exhibitions of cutting edge wireless technology, recently took place this last February in Barcelona, drawing hundreds of industry-leading companies from across the globe. With so many events taking place over the conference's five-day span, it was easy to get lost in the blur of demonstrations and announcements. While the Semtech booth was abuzz with fans of our leading LoRa® devices and wireless radio frequency technology (LoRa Technology) for the Internet of Things (IoT) eager to catch a demo, one conference event stood out to me as one of LoRa Technology's biggest success stories at MWC, the 10th Innovation World Cup.

The Innovation World Cup is a celebration of some of the most innovative IoT startups of the year, and how their applications are creating solutions to complex problems in verticals from industrial and city, to lifestyle, agriculture and the home. Over 500 submissions from around the world applied for the competition, but only the top 20 were invited to be honored at MWC 2019. In this blog we'll be highlighting those startups that submitted LoRa-based products for the World Cup, keep an eye out for these companies to make a serious impact on the industry in the near future.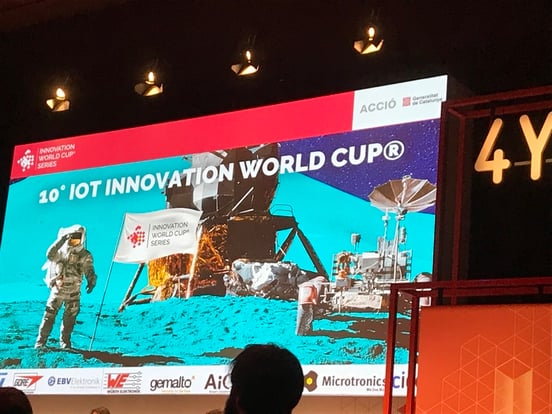 Companies that submitted LoRa-based solutions include:
LoRa-based Innovation World Cup Semifinalists: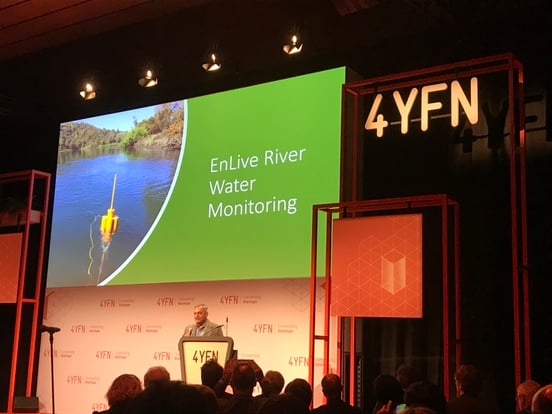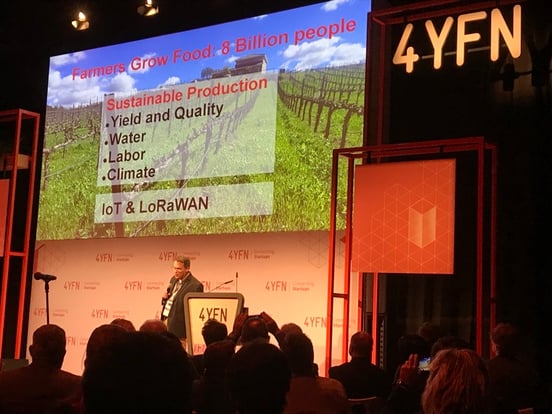 LoRa-based Innovation World Cup winners: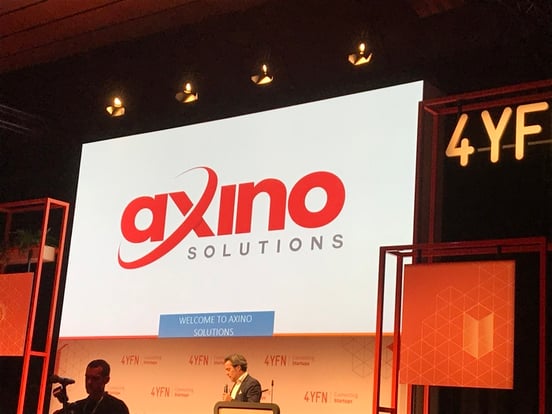 To learn more about the diverse global ecosystem powering the continued success of LoRa Technology and the LoRaWAN® protocol worldwide, visit our website.
*Image Credit: GSMA | MWC 2019
Semtech, the Semtech logo, LoRa and LoRaWAN are registered trademarks or service marks of Semtech Corporation or its affiliates.