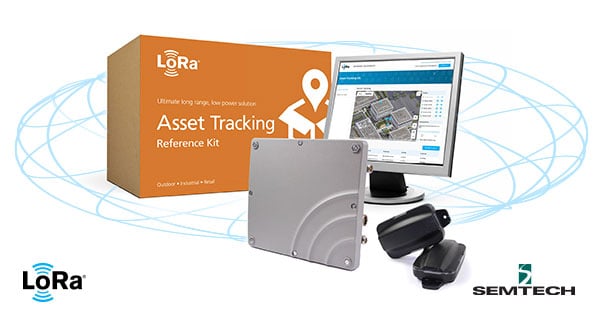 Semtech's LoRa® devices represent a leading technology for connecting proven applications in the Internet of Things (IoT) space. Among its most successful applications are those for logistics management and asset tracking. In order to allow enterprise customers and other companies such as system integrators to demonstrate the capabilities of LoRa-based sensors or LoRaWAN®-based asset tracking, Semtech has launched a new demonstration tool, the Asset Tracking Kit. This new kit allows companies to quickly gain firsthand experience and see the value IoT data can provide to its business digitalization and strategy. The goal of this kit is to accelerate the transformation of proof of concepts (PoCs) into business opportunities for partners in the LoRa ecosystem.
Generating Leads for the LoRa Ecosystem
The Asset Tracking Kit was created to demonstrate how the specific challenges enterprises face in various industries can be solved with those LoRa-based solutions available from the vast LoRa-based ecosystem. With this kit, Semtech generates business opportunities for the ecosystem and enables end users to try LoRa-based solutions and discover the kind of data smarter applications could yield for their business processes.
The Asset Tracking Kit allows systems integrators and their IoT teams, as well as design labs, to facilitate customer demos and clearly demonstrate benefits of deploying LoRa-based solutions. It provides a means to conduct a first test, or PoC, to confirm the value of capturing certain data in a real world environment. This should confirm that having location data from assets is beneficial for particular processes, and potentially yield compelling return on investment (ROI) for a business. Examples of target use cases are tracking vehicles on parking lots, assets in yards and the automated inventory of industrial assets between plants, factories or distribution centers. Creating visibility for expensive asset location throughout internal and external supply chains saves costs for replacing assets, as well as reduces the cycle times of existing assets.
Tracking Your Assets with Our Easy-to-Use Kit
The Asset Tracking Kit is a plug and play set of hardware and software credentials, and allows the user to locate items outdoors around a specific location. The kit illustrates how easily LoRa enables coverage and geolocation in an industrial environment. Once the gateway is activated, data from the GPS trackers is collected via the LoRa-based network without the need of a license or subscription fee. The user has access to this information through a secure portal which places items on a map together with more details, including the times of the latest locations received and the remaining battery power of the trackers. The portal also allows users to configure parameters of the trackers like the number of locations collected per day.
The included gateway is optimized for industrial outdoor use with GPS and Cellular backhaul. It can also be installed indoors, provided the gateway is installed high enough within the building with window visibility to ensure minimal outdoor coverage. Depending on gateway placement, coverage may vary from hundreds of meters around the location to several kilometers.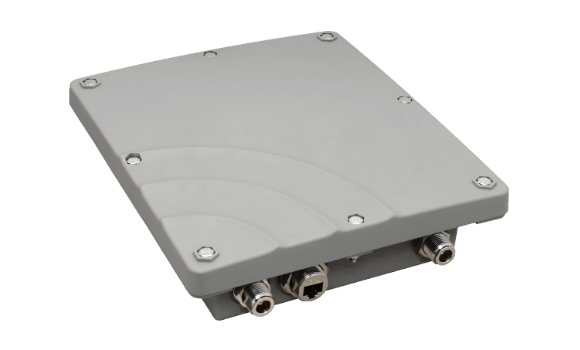 Figure 1 - industrial outdoor gateway
The trackers are also optimized for outdoor usage with GPS integrated for industrial use. Depending on the geolocation update interval, battery life is around one month and batteries are very easy to replace. Trackers attach quickly to assets such as pallets, bikes, cars, or larger vehicles.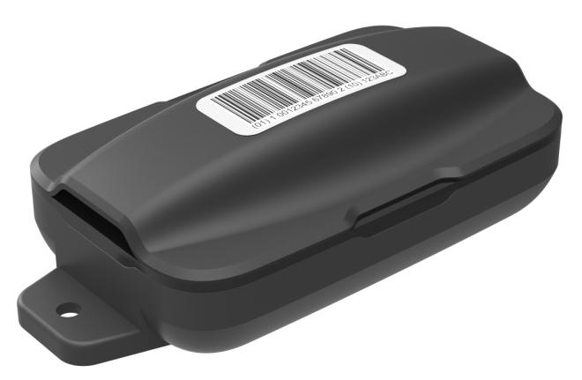 Figure 2 - industrial outdoor GPS tracker
Once you have logged in to the application, there are two tabs: one displays the assets location on a map, and the other shows status of the trackers and allows device configuration.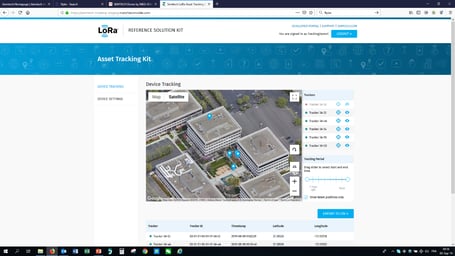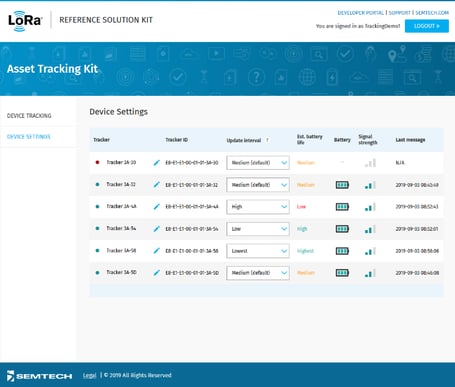 Figure 3 - screenshots of the application
For more details about the kit, watch the video below. Semtech will also be hosting a workshop at The Things Conference in Amsterdam on January 30 and 31, 2020.
Connecting things has never been easier! Visit the LoRa Developer Portal to learn more about the Asset Tracking Kit.
Semtech, the Semtech logo and LoRa are registered trademarks or service marks of Semtech Corporation or its affiliates.