CavagnaGroup Delivers LoRa®-based Innovation for the Gas Industry at WLPGA
14 October 2019 / by Pierre Gelpi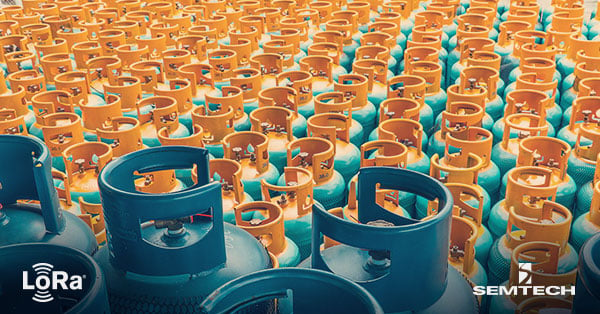 CavagnaGroup® is a leading creator of smart solutions and products for controlling and managing compressed gasses. These products have been successfully implemented into a wide range of markets including, energy, medical, alternative fuel, and even specialty cryogenics. With years of close collaboration, CavagnaGroup and Semtech have developed a range of innovative smart industrial products based on LoRa® devices and the LoRaWAN® protocol. Recently, Semtech was invited by CavagnaGroup to participate in the World Liquefied Petroleum Gas Association (WLPGA)'s annual event in Amsterdam.
Prior to the main conference and exhibition, WLPGA members hold an internal meeting called Matrix Day to discuss strategies for communication, innovation, technology, standardization, and market development. As part of this innovation session, Semtech's François Sforza presented on "low-power wide-area network solutions for the liquefied petroleum gas (LPG) market," and introduced three LoRa-based products available from CavagnaGroup. These products are: the "Click-Click" remote, Viproxy for oxygen therapy and smart gas meters.
For more information on CavagnaGroup's LoRa-based smart gas meters, read the recent press release.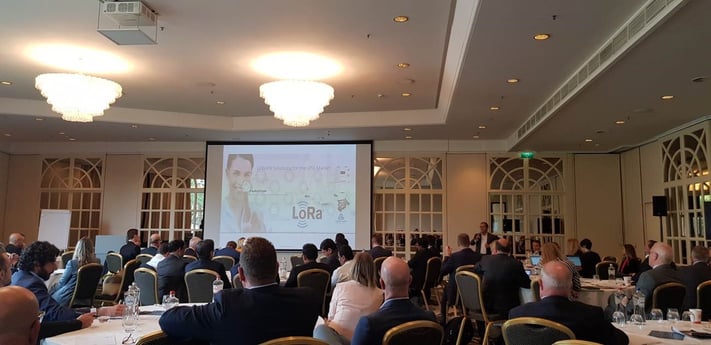 Figure 1 - François Sforza presenting LoRa during WLPGA Matrix Day
Matrix Day at WLPGA 2019
As a part of the Matrix Day presentations, speakers touched on the next technological advancements for the industry. Dubbed "the Fourth Industrial Revolution," the integration of these technologies will bring about large-scale transformation to industrial work as we know it. Technologies include but are not limited to 3D printing, Blockchain, Internet of Things (IoT), and connective networking protocols such as LoRaWAN. Digitization is a key challenge for the future of the gas industry as it aims to improve the customer experience and their relationships with gas companies.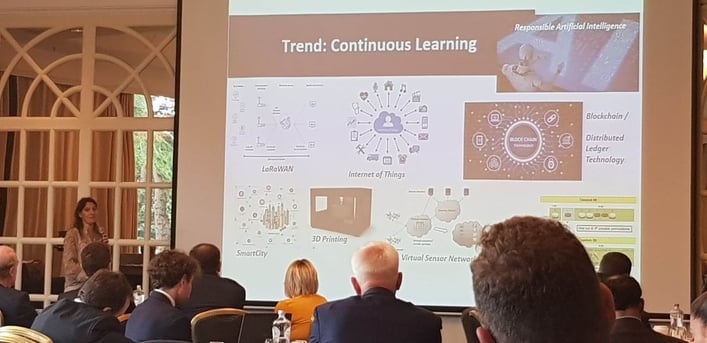 Figure 2 - Manuela Krull-Mancinelli presenting the Fourth Industrial Revolution
Following Matrix Day, the WLPGA Forum main conference and exhibition opened with 201 exhibitors, 38 speakers and over 2,000 industry professionals. As an industry leader and host of the event, CavagnaGroup's booth was a central hub of activity on the showroom floor.

Figure 3 - Overall view of the WLPGA forum exhibition floorplan
CavagnaGroup: Transforming the Gas Industry with LoRaWAN
CavagnaGroup sells approximately 50 million valves and regulators annually. These products are bought by gas distributors, cylinder manufacturers and cylinder re-conditioners. Regulators reduce the pressure of the gas that comes out of the cylinder to a safe, constant pressure used by the appliance (e.g., stoves, heating equipment or the barbecue). Depending on the local market, CavagnaGroup offers different features and sales channels.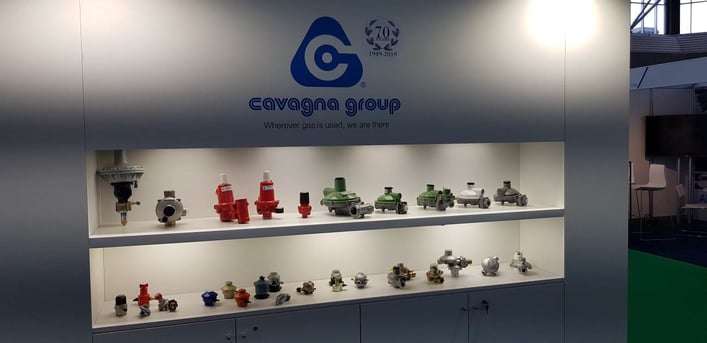 Figure 4 - Different LPG regulators displayed at the CavagnaGroup booth
In addition to its traditional products, CavagnaGroup's booth at WLPGA 2019 also displayed two LoRa-based products recently developed with Semtech:
The Mesura Metering ultrasonic gas meter, which utilizes LoRaWAN to connect the device to the Cloud and enable gas and LPG utilities to view and analyze all meter data through CavagnaGroup's service platform or any third-party application. This enables utilities to offer a new service with innovative billing models that are advantageous for end users, while ensuring that gas usage and gas levels in LPG tanks continue to be monitored.


The Click-Click, a LoRa-based smart meter that helps the end customer avoid running out of gas through real-time data management. When one of two gas cylinders is empty, the reversor regulator switches automatically to the second cylinder to prevent interruption in gas supply. Click-Click sends an alert to request a replacement of the empty cylinder. This solution uses either public or private LoRaWAN networks depending on location. By eliminating the need for manual inspection of cylinders at all locations, time and resources are saved. Following successful pilot projects in France, a number of countries are increasingly deploying the solution.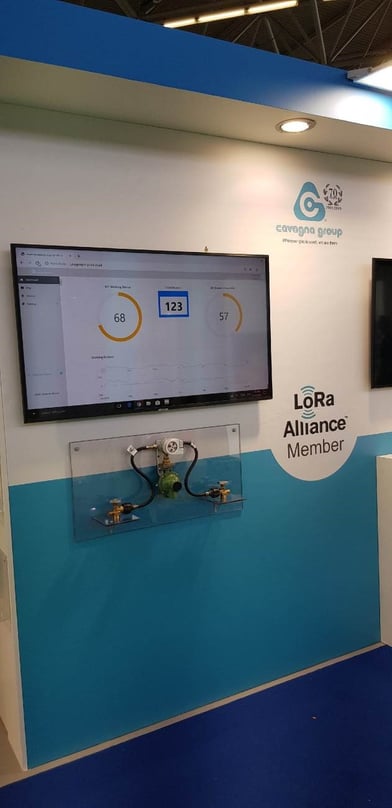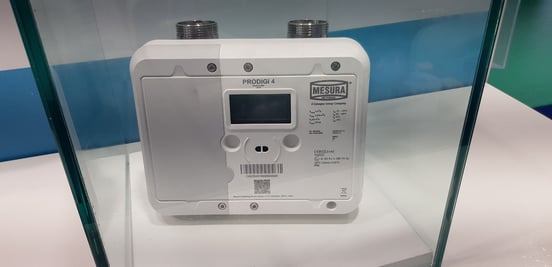 Figure 5 - Two LoRaWAN-enabled products displayed at CavagnaGroup booth: Click-Click and Mesura Metering ultrasonic gas meter
Learn more about LoRa applications for smart gas metering in Remi Demerle's recently published blog. CavagnaGroup's products are just one example of smart solutions for industrial IoT and supply chain applications. Find even more use cases by exploring our website.
Semtech, the Semtech logo, LoRa, and LoRaWAN are registered trademarks or service marks of Semtech Corporation or its affiliates.