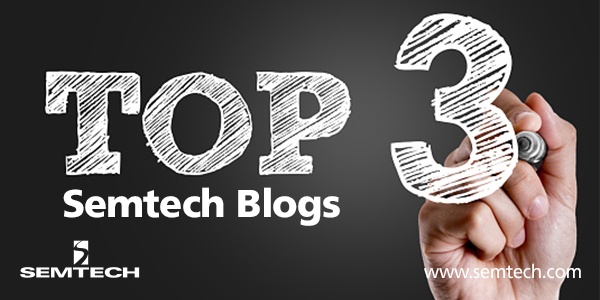 Over the course of our blog series, we've had a few standouts that have resonated with you, our audience. These are blogs that were read, liked and shared the most. Just in case you missed out, we thought it would be worthwhile to revisit the most popular blogs.
1. 10 Things about LoRaWAN & NB-IoT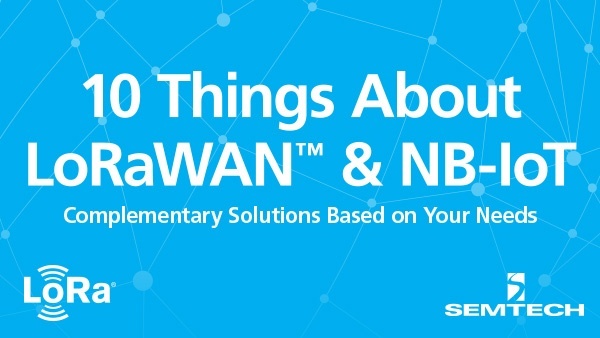 We compare two LPWAN networks, LoRaWAN® with NB-IoT, across a number of key factors: the ecosystem, spectrum, deployment status and options, protocol, transmit and receive current, data rates, link budget, and mobility. Read it now!
2. Understanding the LoRaWAN Capacity Whitepaper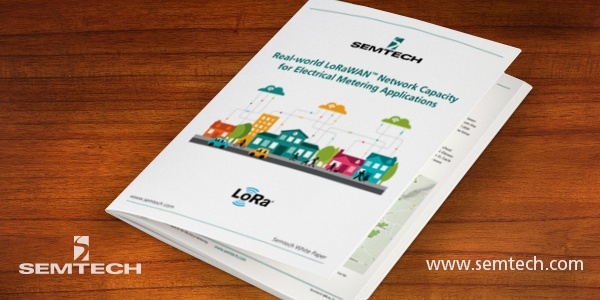 The "Real-World LoRaWAN Network Capacity for Electrical Metering Applications" white paper details a study which was conducted to measure the productivity and efficiency of LoRa® gateways. The study involved deploying approximately 10,000 LoRa EMeters in and around property in a small German town. These meters were programmed to send and receive packets of data at intervals throughout the day. At the end of the study, it was discovered that the "average" gateway was capable of sending and receiving more than the anticipated amount of data per day. Interested? Download the white paper and read the blog here.
3. LoRa-enabled Smart Home Security Systems Serve as Deterrent to Burglars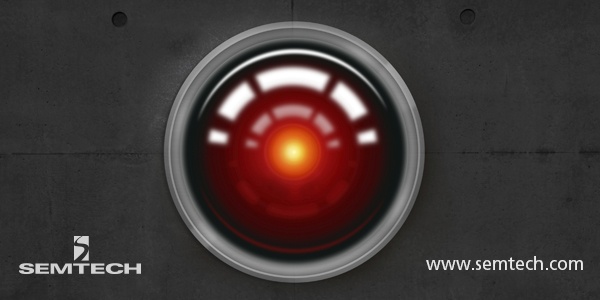 This blog discussed how LoRa Technology's key features, i.e. long range and low power, provide the ideal solution for a home security system. LoRa Technology can connect to the network from deep within a home or building, and can be incorporated into many different devices in a home with little effort. Doors, windows, motion sensors, and intercoms can be incorporated with LoRa Technology to connect them all to the Cloud. From here, data transmitted by the LoRa sensors can be analyzed for abnormalities, and in the event one is detected, alarms can be triggered in the home as well as pushed via third party application to homeowners' smartphones or other connected device. Learn more in the blog.
To read more about how LoRa Technology is powering a smarter planet through a wide variety of real world deployments, explore our application briefs:
Follow Semtech on social media for updates to our blog! Find us on Twitter, LinkedIn and Facebook.
Semtech, the Semtech logo, LoRa and LoRaWAN are registered trademarks or service marks of Semtech Corporation or its affiliates.