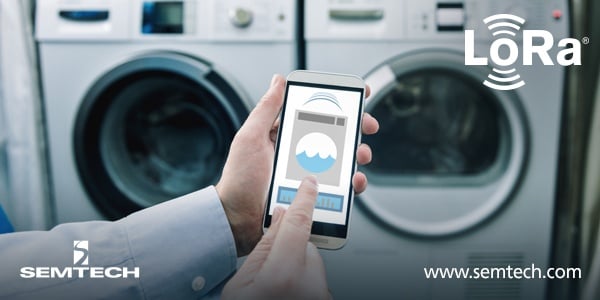 Water is one of the more expensive items on the utility bill – costing Americans on average
$15-$77 per month
. From the dishwasher and washing machine, to toilets and the shower, water use is unavoidable. At the same time, consumers all around the globe are aware of the need to conserve water in order to minimize environmental impact, prevent drought and create a more sustainable planet.
A recent report from ABI Research
indicates IoT smart city technologies could drive more than $20 trillion in economic benefits by 2026.